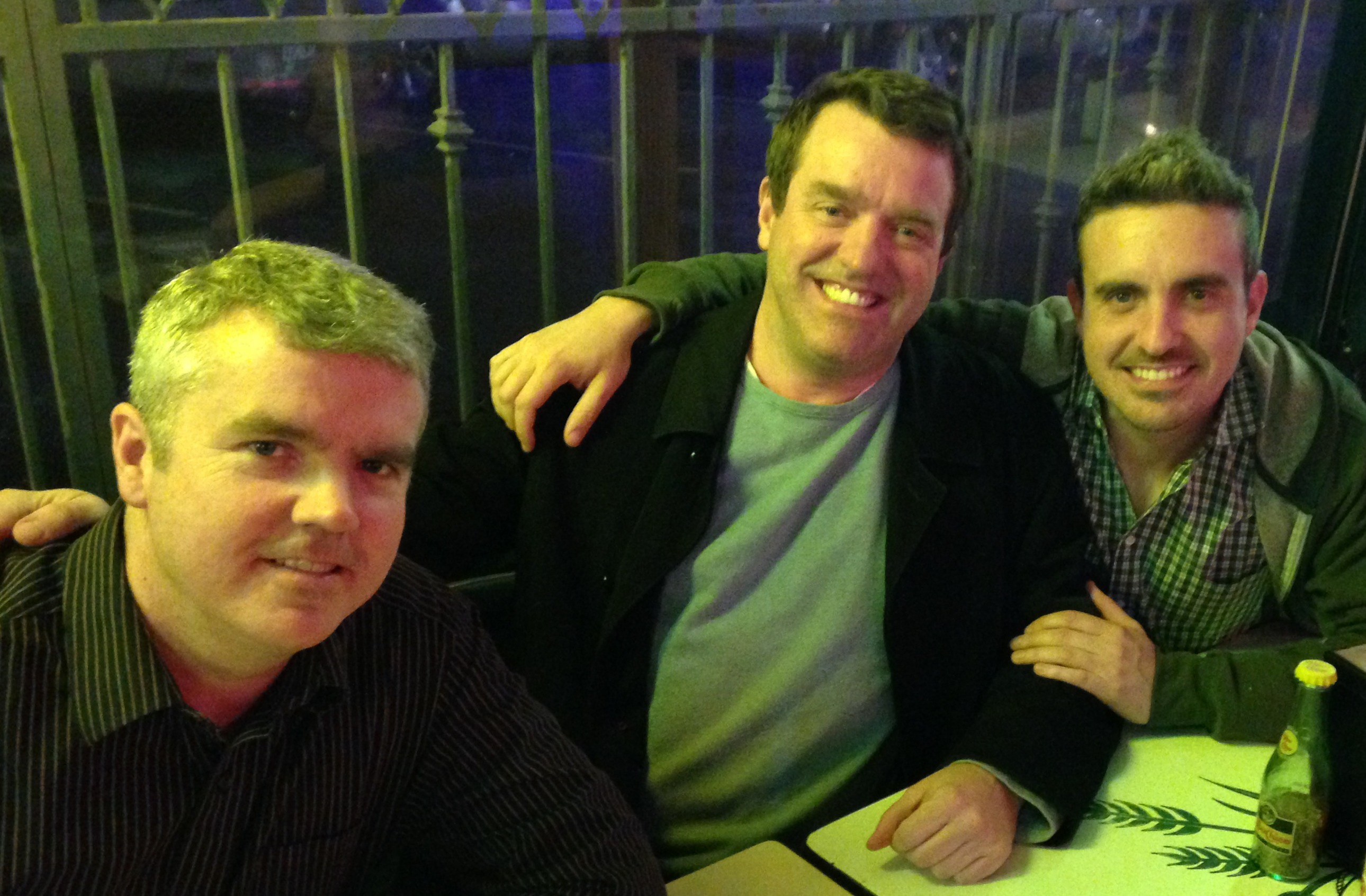 For my old friend Craig Wollinsky in Elkins Park, PA, and for anyone else out there who has a report due tomorrow:

Where were you born?

In Beaumont, Texas, on August 15, 1948. I am the second of Carroll and David Nelson's eleven children.

Where did you go to school?

I went to St. Anne Catholic Grade School and Monsignor Kelly High School (both in Beaumont) and graduated in 1972 (with a B.A. in English) from the University of St. Thomas, Houston, Texas.

Are you married?

Yes. I met my husband, Kevin Cooney, when we were doing a play together in college. (It was called "Little Mary Sunshine." I was Little Mary, and he was Corporal Billy Jester--the funny guy.) We were married a little more than a year later, on September 26, 1968. Since then we've lived in Texas, New York, and on the road (with theatrical touring companies); in 1991 we moved to Los Angeles, where we lived for twenty-three years, and have recently moved back home to Houston. You might have seen Kevin on television or in the movies--in Mad Men or The Fresh Prince of Bel-Air or Bring It On Again or Austin Powers (2 & 3), or maybe as the Dean of Admissions at Harvard in Legally Blonde. To see his film and TV credits in the Internet Movie Database, click here for the Kevin Cooney page.)

Do you have children?

We have three grown sons (Michael, Brian, and Errol) and four amazing grandchildren (Mick, Stella Carroll, Everett Walter, and Cullen Michael).

What made you want to be a writer?

My mother and father were both great readers and storytellers, and our house was always filled with wonderful books. And with children, too--all eleven of us--hanging on every word. Two of my all-time favorites were Anne of Green Gables and Little Women, whose heroines, Anne Shirley and Jo March, both want to be writers. And since I wanted to be Anne and be Jo (I loved them equally), I began writing stories of my own.

Where do you get your ideas?

From the same places I get my dreams. Memory and imagination, Mark Twain said; those are all you need. My stories are fiction, but I make them out of bits and pieces of my real world. A dog named Sister, the beloved Pooh bear the Salvation Army took away by mistake, old family tales passed along through the years--suddenly there they are in your story, sometimes when you least expect them. (The writer Mary McCarthy called it putting "real plums in an imaginary cake.")

How long does it take you to write a book?

A long, long time. At least a year, but usually two or three--or even longer. I started researching my latest book in 1983! (Inspired by my mother-in-law's remarkable childhood at the turn of the last century, The Year We Sailed the Sun will be published in spring, 2014.) Of course during most of those years I was just thinking about the story, or scribbling about it in my notebook, or giving up on it for a while and writing other books instead. But some ideas won't go away, and this one just flat-out refused to. Thank goodness!

Are you rich?

Not in dollars and cents. Like most writers and actors, Kevin and I sometimes struggle to pay the bills. But in all the really important ways, we're the richest people I know--in family and friends and fun, and in work we love.